Academics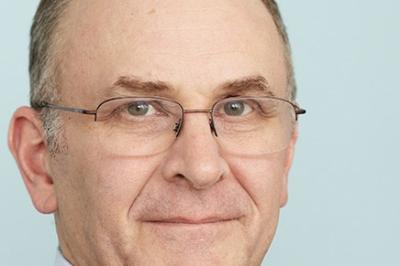 Eliot Cohen, a Johns Hopkins University professor who has served as counselor of the U.S. Department of State will speak tonight in Marshall Hall's Gillis Theater.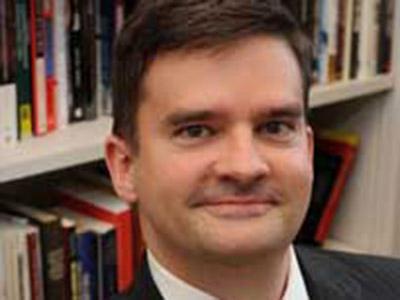 Dr. Christopher J. Fettweis, associate professor in the Department of Political Science at Tulane University, will speak March 8 at 7:45 p.m.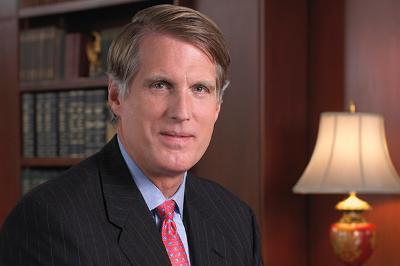 Thomas Watjen, VMI Class of 1976, will present a lecture, "Leadership in a Dynamic and Changing World," in Virginia Military Institute's Gillis Theater at 11:15 a.m. on Monday, Feb. 20.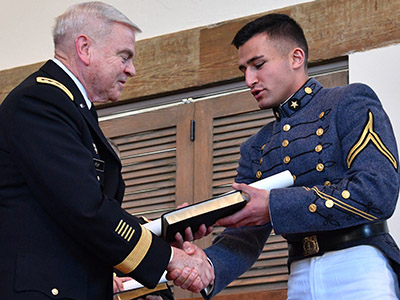 Among the 41 cadets to graduate today was Richard Dow '18, who received the Marine Corps Commandant's Trophy as the top-ranked officer candidate in his class.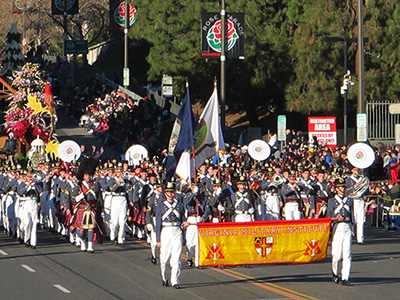 Col. John Brodie, director of the VMI Regimental Band and Pipe Band, will be heard on the public radio show With Good Reason from Dec. 24 to 30.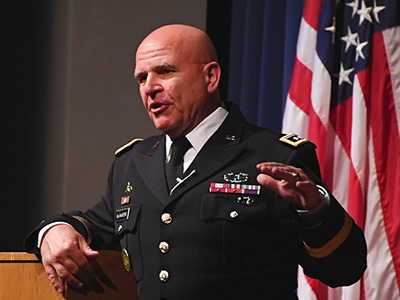 Lt. Gen. H.R. McMaster spoke at VMI about the importance of strategy in the training of future military leaders on the second day of VMI's Leadership and Ethics Conference.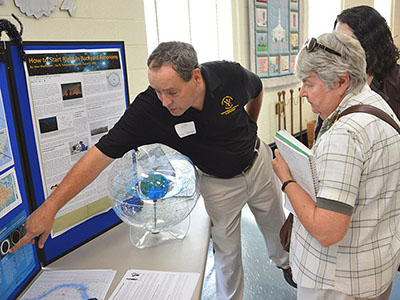 VMI professors were among those offering hands-on activities for the estimated 400 young people attending Sunday's Science Fest and Maker Faire in downtown Lexington.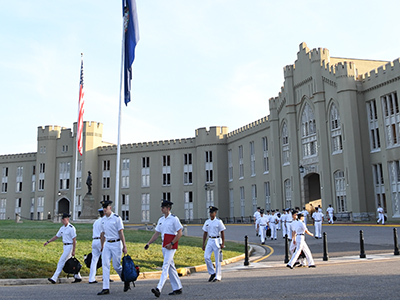 VMI ranked third in the "Great Schools, Great Price" category and fourth among public liberal arts colleges in rankings released today.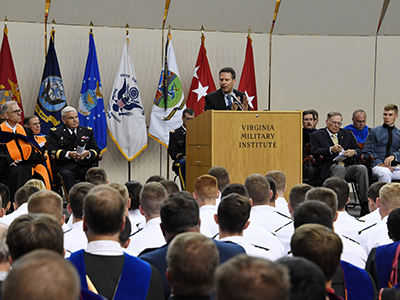 Robert D. Kaplan surveyed the current geopolitical landscape, detailing the ways that geography and history help define the fate of nations, in today's academic convocation.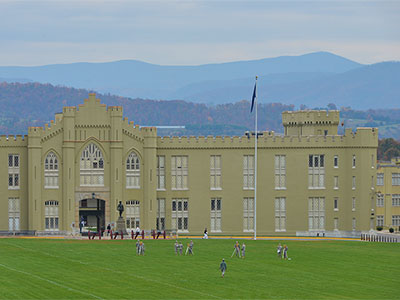 Virginia Military Institute is ranked 51st among national liberal arts colleges, and number one within that category for ROTC participation, in rankings released this week by Washington Monthly magazine.