Events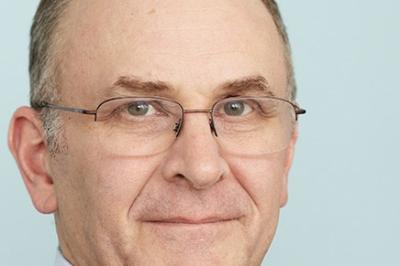 Eliot Cohen, a Johns Hopkins University professor who has served as counselor of the U.S. Department of State will speak tonight in Marshall Hall's Gillis Theater.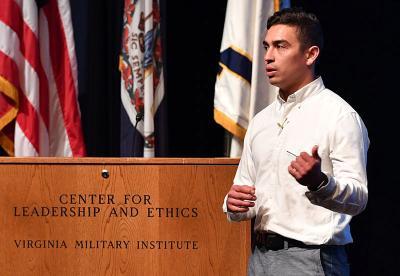 Veteran and author Daniel Rodriguez spoke on overcoming adversity to find success playing football at Clemson University and graduating with honors.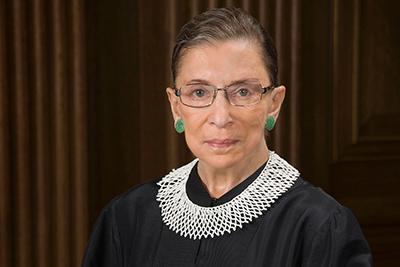 U.S. Supreme Court Justice Ruth Bader Ginsburg will participate in a public on-stage interview in Cameron Hall on Feb. 1.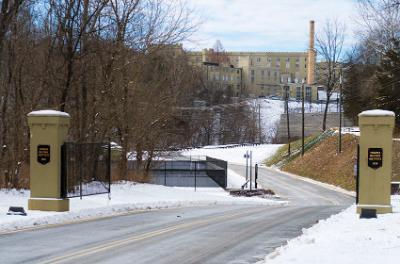 Events in downtown Lexington are expected to complicate traffic patterns Jan. 15, especially in the afternoon. It is recommended that the Jordan's Point entrance be used to access post.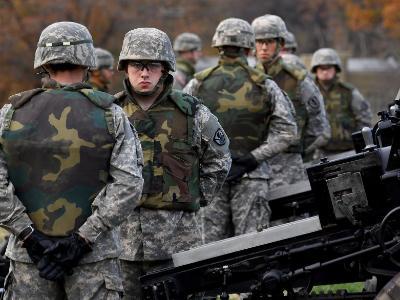 The Founders Day Parade featuring a 17-gun salute honoring VMI's founders and the nation's veterans is viewable at www.vmi.edu/livestream.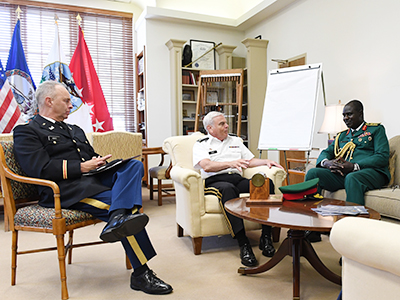 Lt. Gen. Ty Buratai will speak tonight in Gillis Theater in Marshall Hall beginning at 7:45.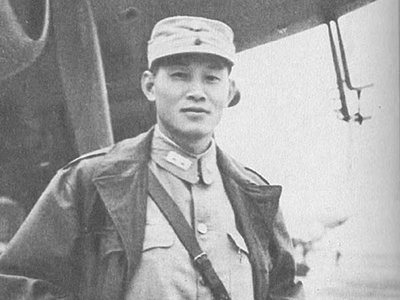 "Sun Li-jen: Ever Victorious General of World War II" will open in Gillis Theater Sept. 3.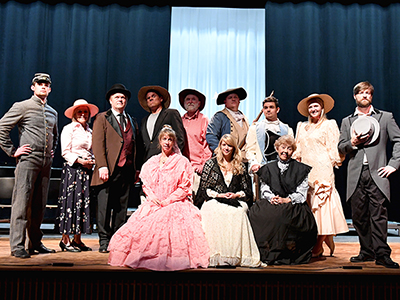 The VMI Community Theatre will present "Heroes, Hustlers, Schemers & Scamps: Curious Characters from Rockbridge County History" June 22-25.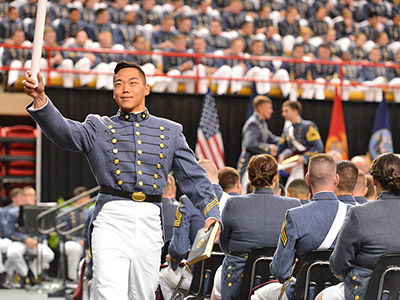 More than 300 members of the Virginia Military Institute Class of 2016 received degrees in a commencement exercise held earlier today in Cameron Hall.
Nearly 150 cadets commissioned into the armed services at VMI's Joint Commissioning Ceremony May 15.