Donate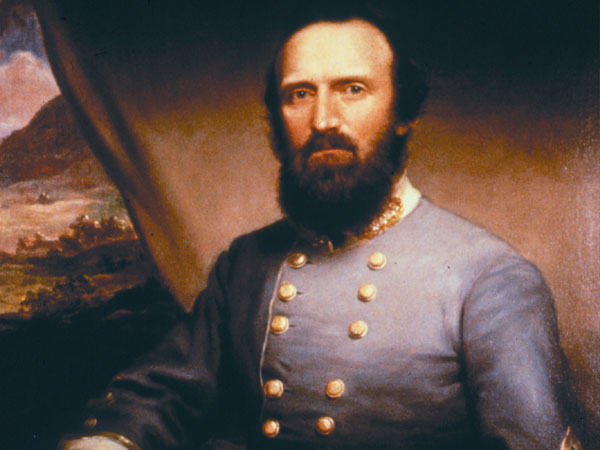 Why we need your support
The Stonewall Jackson House is owned and operated by Virginia Military Institute. While the house does receive technical support from VMI, it does not receive state funding.
Support for the house comes from admission fees, sales in the Museum Shop, and contributions from people like you.
The Stonewall Jackson House relies on contributions from friends and visitors to enable us to preserve the building and its collections and to educate the public about the man who became the legendary Thomas "Stonewall" Jackson.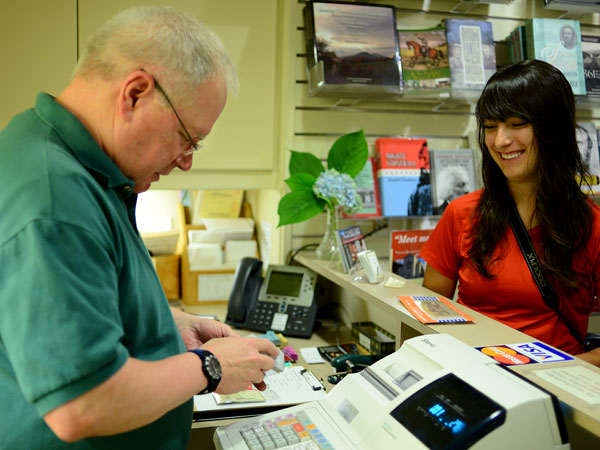 How to Donate
Online
Go to vmialumni.org/give.
Select "Legacy"
Select "Stonewall Jackson House"
Select "Stonewall Jackson House" again
Click the "Next" Gift Details" button on top right
Follow instructions
All contributions are tax-deductible.
Mail
The Stonewall Jackson House Fund
VMI Foundation / P. O. Box 932 /Lexington, VA 24450