While visiting VMI may look a little different for prospective cadets this semester, our Admissions team is available to ensure an in-depth look into why VMI is consistently ranked among the nation's top undergraduate public liberal arts colleges. Our renowned honor code, academic opportunities, and historic regimental system are just some of the highlights of a visit to Post.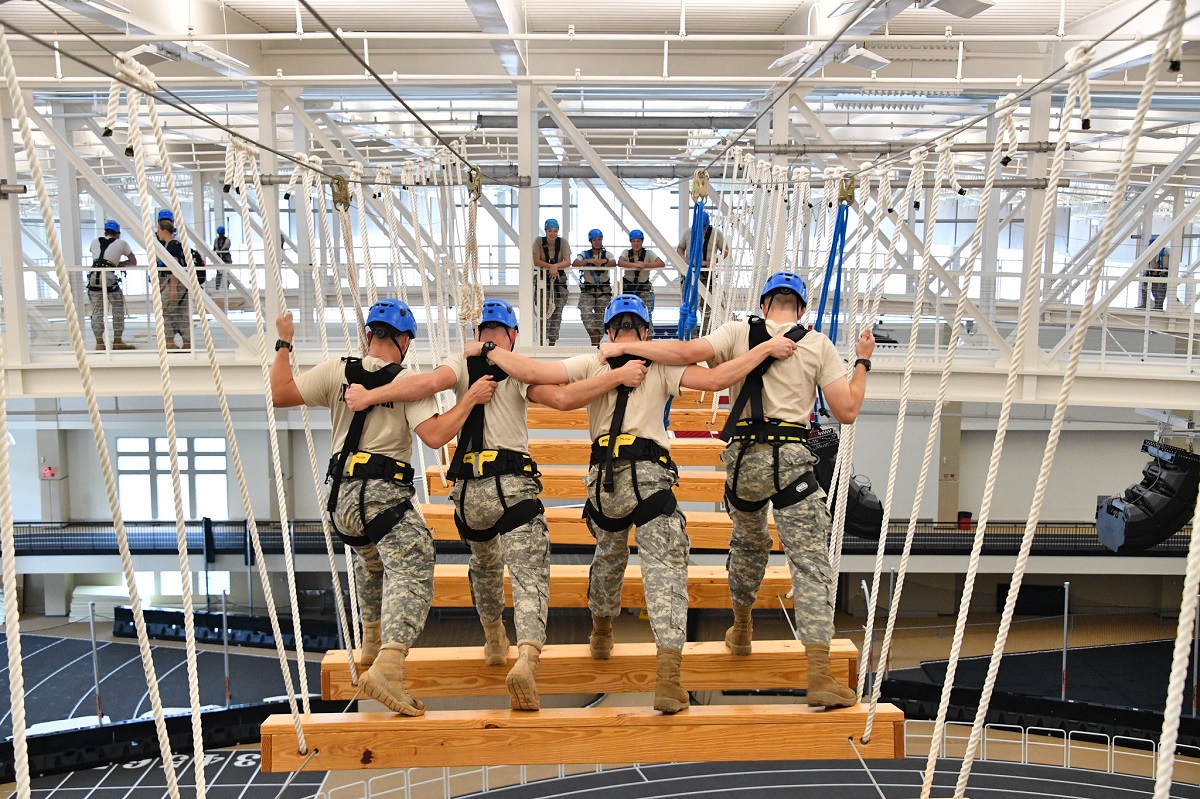 The Institute considers its financial aid program an investment in its cadets' futures and works to provide assistance to applicants who without such aid would be unable to attend and provide aid to those with superior academic abilities. Additionally, prospective cadets may be eligible for ROTC or athletic scholarships. At VMI we make your education dollars go further.
Personal interviews are a good opportunity to speak one-on-one with a member of our Admissions Team and learn more about what the Institute has to offer. From rigorous academics, to the nation's largest ROTC program, to athletics and extracurricular clubs & activities, VMI offers prospective cadets no ordinary college experience. Our team is available in-person and virtually through Zoom.
VMI's application process is the same for first time applicants, transfers, and international students. Applications open Aug. 1. This year, VMI has joined many Virginia colleges in becoming Test Optional, and our Admissions Team is here to assist you in your journey.
Among the alumni of VMI are a Nobel Prize winner, seven Medal of Honor recipients, a Pulitzer Prize winner, generals, and hundreds of leaders and trailblazers in the military, political, and private sectors. VMI's mission of producing leaders of unimpeachable character and integrity endures.
Virginia Military Institute believes that the measure of a college lies in the quality and performance of its graduates and their contributions to society. Our multi-faceted program is designed to instill in each cadet the lifelong values of integrity, devotion to duty, self-discipline, and self-reliance.