Virginia Museum of the Civil War
Located in New Market, Virginia, our museum provides opportunities to reflect upon the Battle of New Market which raged just outside on May 15, 1864. Students from the Virginia Military Institute as young as 15 years old fought in the battle. In addition to museum exhibit galleries, the site features the state-certified Shenandoah Valley Tourist Information Center, an Emmy-winning film, Field of Lost Shoes shown every hour, and a 300-acre battlefield park preserving the core areas of the battlefield and historic Bushong Farm.
ⓘ The 2021 Reenactment has been cancelled. Please visit VMI's COVID-19 Info Portal for updates and further information.
---

Planning a visit?
Learn about our museum and grounds and find information on tours and admissions.

Have you visited recently?
We'd appreciate your feedback in a brief survey.

Do you want to learn on the go?
Start your audio tour of the New Market Battlefield just outside of the museum. Park admission required.
---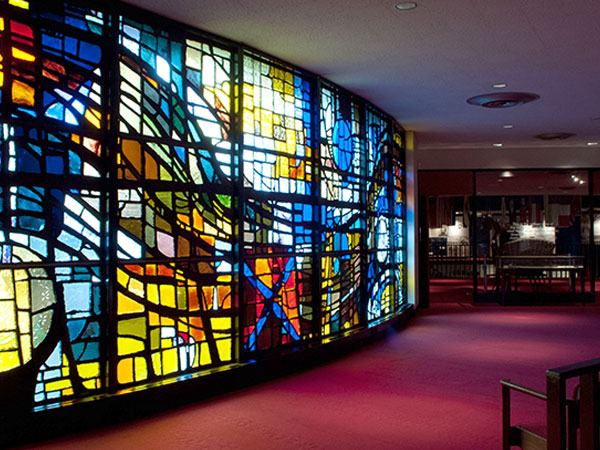 Featured Exhibits
Artifacts from VMI, Battle of New Market, and Bushong family
Kaminsky Gallery of Civil War Firearms
The Robert Raeburn, VMI 1951, Civil War Art Gallery
Stained Slab Glass Mural Wall by Ami Shamir
"Field of Lost Shoes" in Theater - Watch the docudrama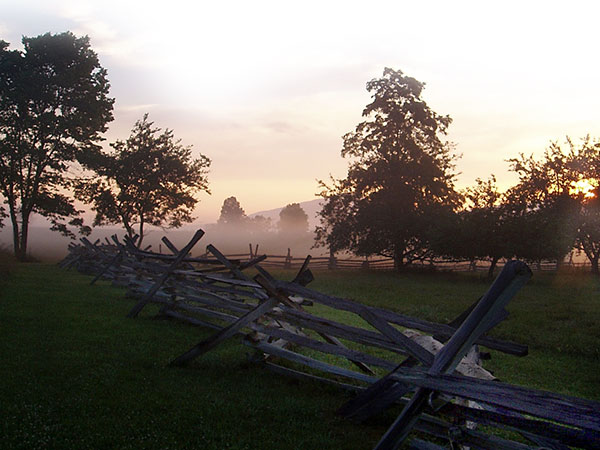 Outside
300-acre battlefield park with walking trails
Historic farmstead with original structures several buildings to explore
Two scenic overlooks of the Shenandoah River
LOST SHOE TRAIL, part of the Virginia Birding and Wildlife Trail System
Dog-friendly (leashed)