Conferences
2023-24 Conferences and Speaker Events
The conferences at VMI are hosted and organized by the VMI Center for Leadership and Ethics' team of conference professionals, faculty, and staff. These events provide forums for discussions on issues of national, regional, and state importance, such as cybersecurity and the environment. Some conferences also provide co-curricular leader development and ethical training opportunities for VMI cadets. Most of the conferences are open to the public and create strategic outreach between the Institute and leaders in academia, business, non-profits, government, military, and think tanks.
For all in-person events, VMI follows all guidelines from the Commonwealth of Virginia governor's office and the CDC. Visit VMI's homepage for relevant information about on-post events and visitation, refer to the VMI calendar, or follow us on your favorite social media platform for the latest updates on conference events.
---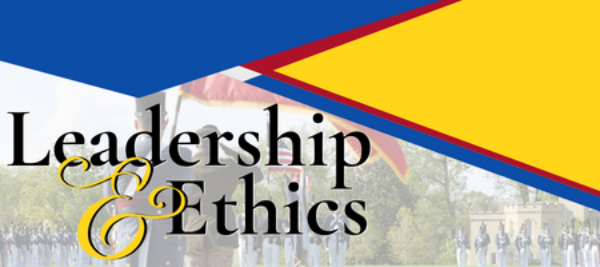 ANNUAL LEADERSHIP & ETHICS CONFERENCE
Oct. 28 - 29, 2024: Begun in 2010, the VMI Leadership and Ethics Conference is a hallmark of the Center for Leadership and Ethic's programming. You may self-subscribe to receive emails about the leadership conference on this landing page. You may unsubscribe at any time and your information is private.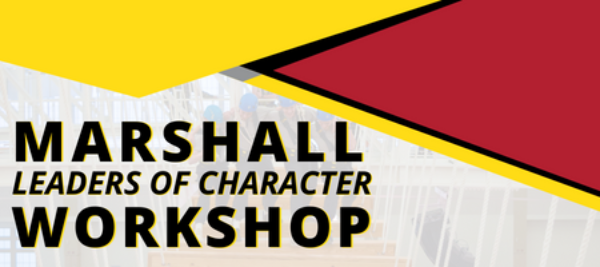 MARSHALL LEADERS OF CHARACTER WORKSHOP
Jan. 10-12, 2024: VMI offers its unique leader development system to mid-level managers as a 2.5-day workshop, which includes self-assessments, three learning modules, and an engaging teamwork application exercise on our Leadership Reaction Course. Individuals or groups from a single organization are welcome to register online. Learn more about this opportunity on our website.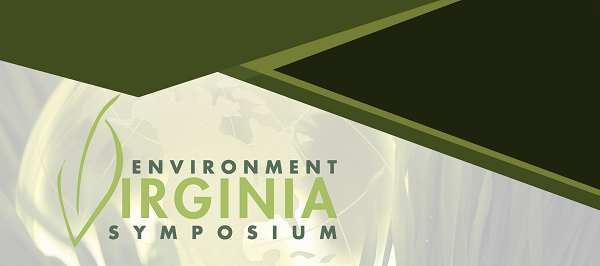 ENVIRONMENT VIRGINIA SYMPOSIUM
April 9-11, 2024: Since its inception, the Environment Virginia Symposium has provided a level-playing field for all sectors of the Commonwealth to come together to share insights, best practices, research, and network for the betterment of the Commonwealth's environment. To receive emails about the Environment Virginia Symposium, please self-subscribe. You may unsubscribe at any time, and your information is private.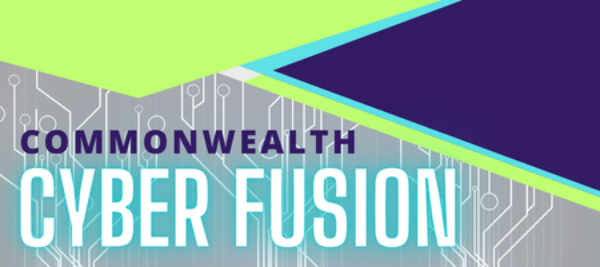 CYBER FUSION AND VIRGINIA CUP
February 23 - 24, 2024: By invitation, cyber programs from across the state's higher education institutions come together for a capture-the-flag style cyber competition and job fair. Information, photos, and resources from past events are still available.