Apply to the Corps of Cadets
VMI's Office of Admission conducts a mission-aligned holistic review of every applicant. This review ensures a fair and comprehensive assessment of the "whole student" rather than disproportionately focusing on any one factor to determine admissibility and the ability of applicants to successfully complete the Institute's unique educational experience. While heavy weight is placed on academic performance, the holistic review considers other criteria such as personal experiences, attributes, leadership experience, physical fitness and athleticism, civic engagement, extracurricular involvement, and level of connection and interest in VMI. This holistic approach allows VMI to identify, recruit, and matriculate top-talent in support of the organization's overall mission of producing educated and honorable citizen-leaders.
The application cycle for admission to the Institute opens each year on August 1 and enrollment occurs only at the start of the following academic year in August. Applicants are normally not less than 16 or more than 22 years old at matriculation, must be in good physical condition, and may not be married or a parent. A one-year age waiver may be granted for an applicant who has served on active duty in the armed forces or for other extenuating circumstances.
Applying to VMI is the same whether you are a high school senior, a transfer student, or an international student.
NEW THIS YEAR! VMI is now on Common App. All first-year students (high school seniors) have the option to apply to VMI through VMI's system application or the Common App. College transfer students will continue to apply through VMI's system application.
Readmissions of former cadets is achieved through the Miller Academic Center and not through the Admissions office.

---
Application for the Fall 2024 entry term is now open! The new VMI System Application is available, and VMI is also live for the first time ever on Common App.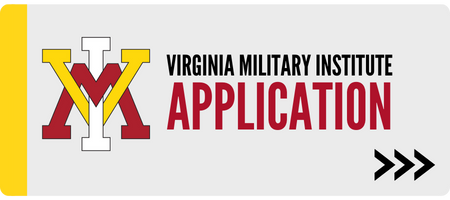 High school seniors/first-year students
International students (first-year & college transfers)
College transfer students *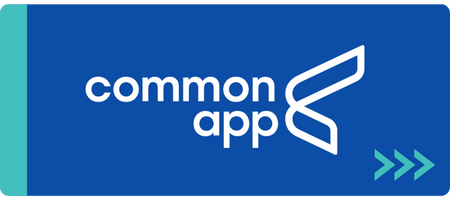 High school seniors/first-year students
International students (first-year)

*

College transfer students must apply through VMI's system application.
Critical Dates & Deadlines
---

VMI's application opens for high school seniors / first-year students, international students, and college transfer students.

Early Decision deadline. Applicants who submit all supporting documents by November 15 will receive their appointment decision no later than December 15.

FAFSA priority deadline. In order to receive financial aid, applicants must complete the Free Application for Federal Student Aid (FAFSA).
NOTE: Applications and supporting documents will be reviewed on a rolling basis after early decision applicants have been reviewed.
---
Application Process and Instructions
Congratulations on taking the first step towards joining our storied Institute and the Corps of Cadets. Our Team is here to assist you along your application journey!