Talk to Us
A Rewarding Experience Awaits
The distinctive VMI approach to higher education, which is the result of over 180 years of development, continues to prove its effectiveness in providing young men and women an environment that fosters intellectual, physical, and character development.
Our Admissions Team is ready to meet with you to discuss how you can become part of this storied Institute.
---
Personal interviews are a good opportunity to speak one-on-one with a member of our Admissions Team and learn more about VMI.
This semester, in order to best serve interested applicants, prospective cadets may choose a virtual interview, conducted over Zoom, or an in-person interview on Post. For those able to visit in-person, interviews are available Monday-Friday at 9:00 a.m., 11:00 a.m., and 2:00 p.m. A member of our Admissions Team will provide details once you have registered for accessing Post, including protocols and procedures currently in place. You can also find details about Post access on our COVID-19 Info Portal.

---
VMI Admissions Team
Col. Neil Whitmore
Interim Director of Admissions
Letters A-C (Male)
Letters J-L (Male)
Transfer Students (Male)
Alumni Liaison
WhitmoreND@vmi.edu
To be announced
Associate Director of Admissions
Applications Open August 1st
VMI's application period opens Aug. 1 for all high school students in their senior year, international students, and transfer students. Utilize the online application, or submit a Paper Application to begin your journey towards joining the Corps.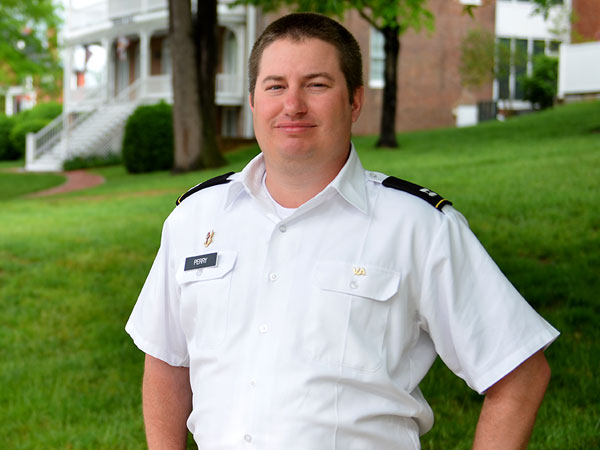 Maj. Chase Perry
Assistant Director of Admissions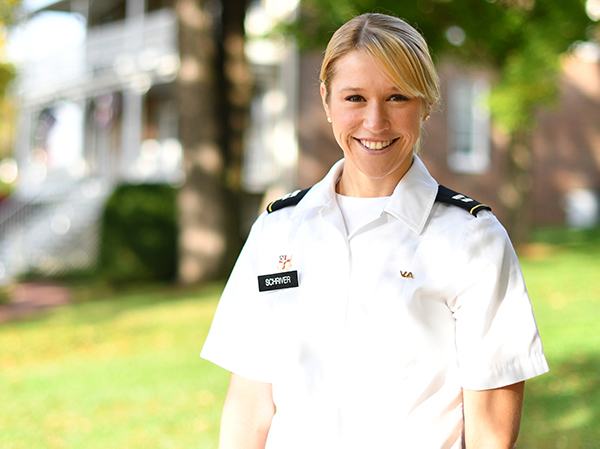 Maj. Mary Schriver
Assistant Director of Admissions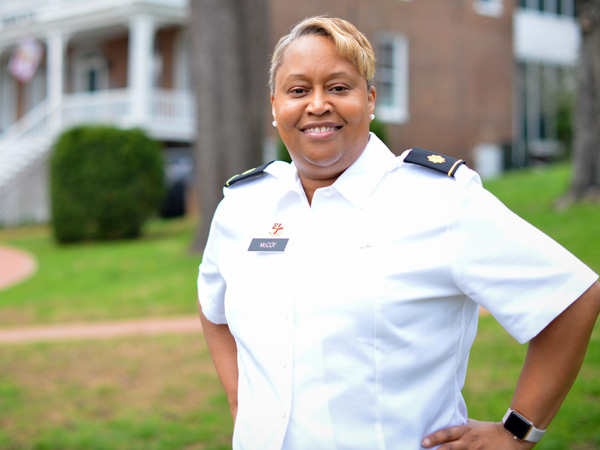 Maj. Stacy McCoy
Assistant Director of Admissions
Letters L-Z (Female)
Letters I, U-Z (Male)
InsideVMI Ambassador
mccoysn@vmi.edu
---
Visit the Institute
Our Admissions team is available to ensure an in-depth look into why VMI is consistently ranked among the nation's top undergraduate public liberal arts colleges. Our renowned honor code, academic opportunities, and historic regimental system are just some of the highlights of a visit to Post.