Undergraduate Research
Cadets have the option to join a professor in an area of research focus or cadets may propose a personalized research project in a particular area of interest.  Stipends are often available for the summer undergraduate research, research travel, and presentation travel. 
The Summer Undergraduate Research Institute is an intense five or ten-week program in which cadets pursue their research under the guidance of a faculty mentor. Research is presented annually at the VMI Undergraduate Research Symposium or other regional or national conferences.
Undergraduate Research at VMI
The VMI Center for Undergraduate Research (VCUR) promotes and facilitates faculty-mentored undergraduate research to foster a culture of intellectual curiosity and academic challenge.
VMI operates on the notion that some of the most meaningful academic experiences of college students come through opportunities to be mentored one-on-one by faculty outside the classroom, while also believing in the merit of research and other inquiry-based experiences within a more traditional classroom setting.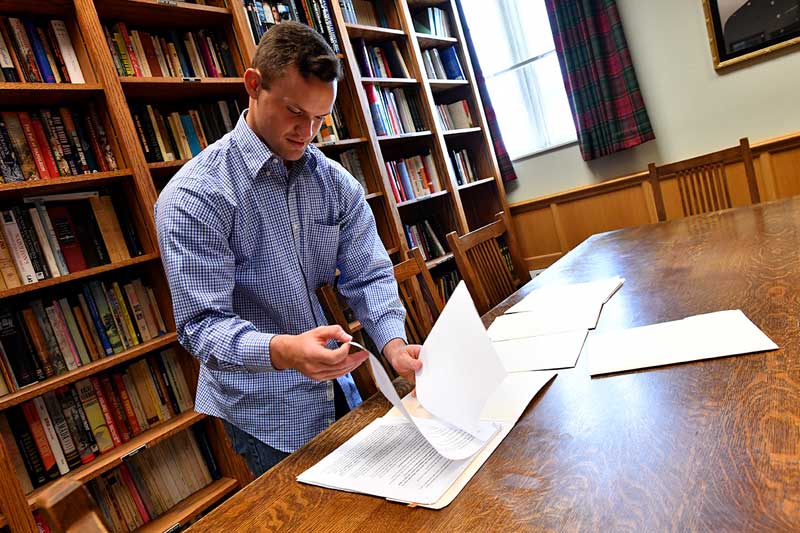 For Current Cadets
All VMI academic divisions, engineering, science, and liberal arts, provide cadets the opportunity to expand their knowledge in a focused area of research.
Cadets and mentors should review the SURI Policy before submitting the SURI application. Links to the documents can be found at http://my.vmi.edu under the Academics tab.