VMI Board to Consider Tuition and Fees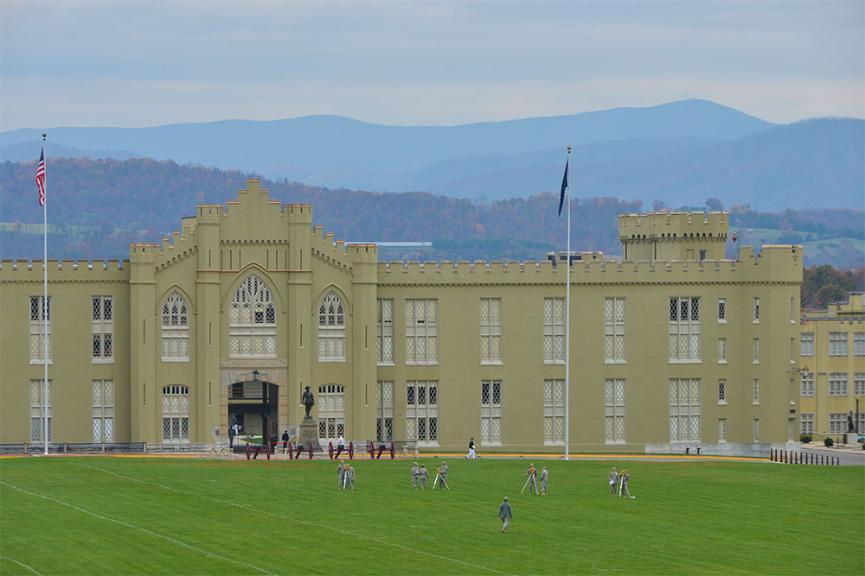 LEXINGTON, Va., March 23, 2018—The Virginia Military Institute Board of Visitors is expected to take action on tuition and mandatory fees for all in-state and out-of-state students at its May 5 meeting.
Section 23.1-307 (D) of the Code of Virginia requires that 30 days prior to approval of each year's tuition and mandatory fees, the boards of visitors of Virginia's higher education institutions announce the range of increase under consideration and the proposed use of any incremental revenue.
Proposed tuition and fees are:
—For both in-state and out-of-state cadets, the board will consider tuition increases ranging from 3 percent to 6 percent.
—The board will consider fee increases, which support a mix of academic and non-academic support services, between 1.5 percent and 3 percent for all cadets.
Revenue generated from tuition and fee increases, in combination with other revenues and reallocated funds, will likely be used to address personnel costs, including the Institute's share of state mandated fringe and health benefit changes, enhancements to academic programs, increased unique military activities costs, and other institutional initiatives.
The meeting will be held beginning at 8 a.m. in the Turman Room of Preston Library at VMI.
-VMI-