Antifascism Expert to Speak at VMI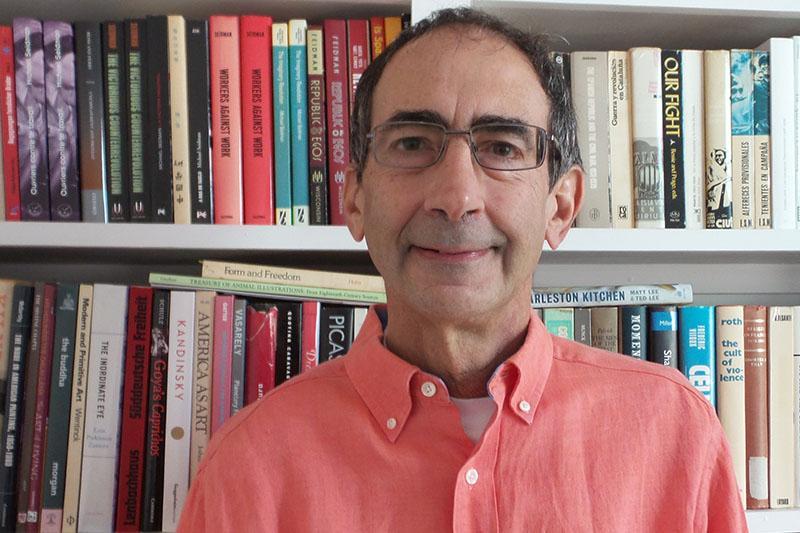 LEXINGTON, Va., March 8, 2018—Dr. Michael Seidman, a history professor at the University of North Carolina at Wilmington, will speak Thursday, March 8, at 8 p.m. in the Turman Room in Preston Library.
Seidman's talk is titled "Transatlantic Antifascisms: From the Spanish Civil War to the end of World War II." The event is free and open to the public.
In his remarks, Seidman will provide a brief overview of antifascism in Spain, France, the United Kingdom, and the United States. He will then discuss how two types of antifascism—revolutionary and counterrevolutionary—developed from 1936 to 1945.
Holding a master's degree from the University of California at Berkeley and a Ph.D. from the University of Amsterdam, Seidman is the author of various books on the Spanish Civil War and other topics, including a new book Transatlantic Antifascisms.
Seidman's appearance at VMI is sponsored by the John Biggs '30 Cincinnati Chair in Military History and the Department of History at VMI.
-VMI-