"Code Girls" Author to Speak at VMI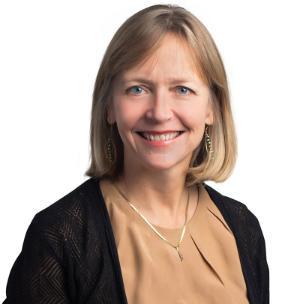 LEXINGTON, Va., Jan. 30, 2017—Liza Mundy, journalist and author of Code Girls: The Untold Story of the American Women Code Breakers of World War II, will be giving a lecture at VMI on the women on the home front who played a key role in the war.
The lecture, titled "Code Girls: Pioneers in Cybersecurity and Women's Military Service," will be delivered 11 a.m. Feb. 5 in Marshall Hall's Gillis Theater. The event is free and open to the public.
The lecture is sponsored by the Dean's Academic Speakers Program Sigma Tau Delta and VMI's Department of English, Rhetoric and Humanistic Studies.
Nearly 10,000 young American women were recruited from their hometowns and prominent colleges by the U.S. Army and Navy to break Japanese and German codes during the war. Upon recruitment, they were required to never speak of the groundbreaking work they accomplished.
Initially, the women arrived at their posts in Washington, D.C., as civilians but were soon allowed to commission into the Army and Navy as officers in 1942—six years before women were given a permanent position in the military.
About 70 years later, Mundy tracked down a handful of those women as she wrote Code Girls. Mundy is currently a senior fellow at New America, a non-partisan think-tank.
-Ashlie Walter
—VMI—