Famed Theologian to Speak in JM Hall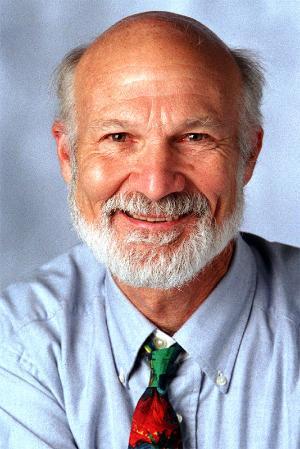 LEXINGTON, Va., Feb. 28, 2018—Dr. Stanley Hauerwas, prominent theologian and former professor at Duke University, will give a lecture at VMI Thursday, March 1, at 8 p.m. in Jackson Memorial Hall.
A renowned theologian, Dr. Hauerwas has sought to discover the significance of the virtues for understanding the nature of the Christian life. The event is free and open to the public.
The following day he will address Lt. Col. Ryan Holston's, associate professor of international studies, seminar on morality with a talk entitled "Why War is a Moral Necessity for Americans."
Time Magazine named Dr. Hauerwas "America's Best Theologian" in 2001. His work spans across the disciplines of systematic theology, philosophical theology and ethics, political theory, as well as the philosophy of social science and medical ethics. His book, A Community of Character: Toward a Constructive Christian Social Ethic, was selected as one of the 100 most important books on religion of the 20th century.
Dr. Hauerwas' appearance at VMI is being co-sponsored by The Dean's Academic Speakers Program, the Roger Mudd Center for Ethics at Washington & Lee University, and VMI's Department of International Studies & Political Science.
-VMI-