North Post Traffic Policy Announced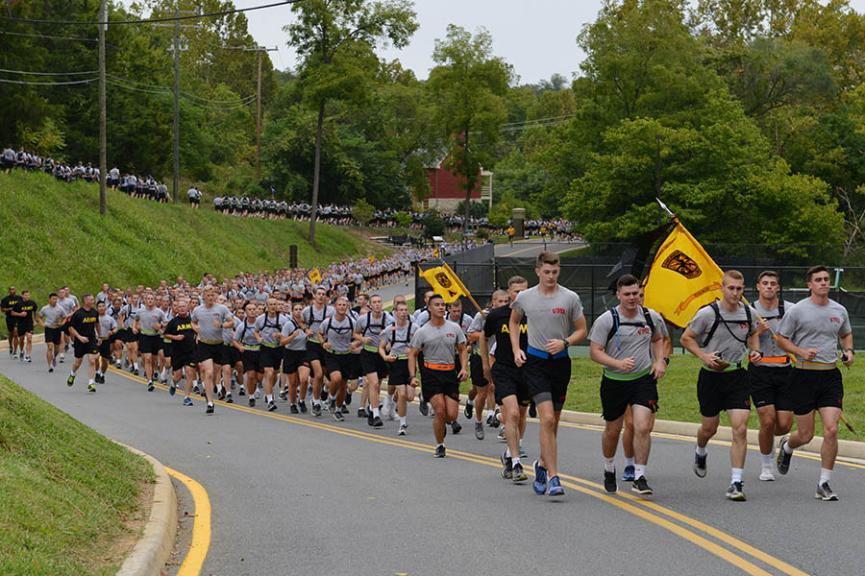 LEXINGTON, Va., Sept. 21, 2017—North Post will be closed to all vehicular through traffic during physical training time, held Mondays 4-6 p.m. and Fridays 11:15 a.m. to 12:30 p.m. This policy will be in effect indefinitely in order to ensure the safety of cadets participating in physical training.
Drivers should expect to see barriers in place on Anderson Drive below the Marshall Hall parking lot and on Sanders Drive at Jordan's Point.
The policy will be extended as needed for other occasions when large groups of pedestrians are using North Post facilities.
—VMI—