Pulitzer Prize Winner to Speak in JM Hall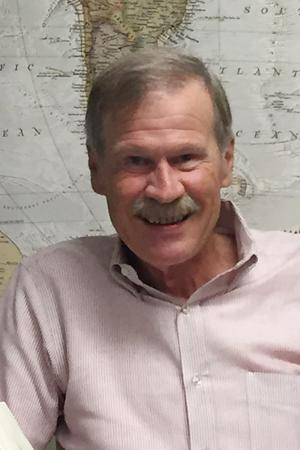 LEXINGTON, Va., Sept. 26, 2017—Dr. Walter McDougall, a Pulitzer Prize winning historian and Vietnam veteran, will speak at VMI Thursday, Sept. 28, at 8 p.m. in Jackson Memorial Hall.
McDougall will speak on "American Heresies: How Civil Religion Made Us a Dangerous Nation … Especially to Ourselves." This event is free and open to the public.
McDougall is Alloy-Ansin professor of international relations and history at the University of Pennsylvania. He has written eight books, including, the Heavens and the Earth: A Political History of the Space Age, which won a Pulitzer Prize. His other works deal with European, Asia-Pacific, and American history. His most recent book is The Tragedy of U.S. Foreign Policy: How American Civil Religion Betrayed the National Interest.
McDougall received his undergraduate degree from Amherst College and his Ph.D. from the University of Chicago.
McDougall is a senior fellow at Philadelphia's Foreign Policy Research Institute and co-directs its history institute for secondary school teachers. His interests include reading both fiction and non-fiction, geography, Chicago sports, and music from Bach to Bob Dylan.
-VMI-