Governor Announces Appointment, Reappointments to VMI Board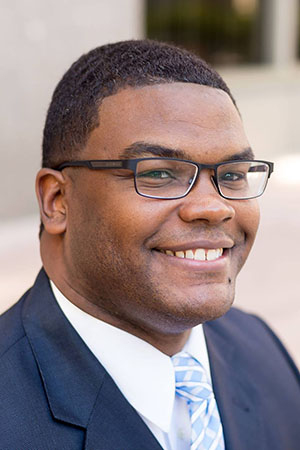 LEXINGTON, Va., June 12, 2019—Governor Ralph Northam has appointed Michael Lawrence Hamlar to a four-year term on the VMI Board of Visitors.
Hamlar is a resident of Roanoke and third-generation owner of Hamlar-Curtis Funeral Home, which has been in business for 67 years. In addition, his Hamlar Enterprises LLC provides financial M & A consulting services for small businesses, and Hamlar Properties LLC provides real estate development services.
Hamlar was a member of Northam's transition team after Northam was elected governor in November 2017. He has also served as a board member for Family Service of Roanoke, a member of First Tee of the Roanoke Valley, and a member of the Board Room, Roanoke. Hamlar has also served organizations associated with his alma mater, Wake Forest University, as a member of the Wake Forest University Athletic Council and president of the Wake Forest University Roanoke/Lynchburg Alumni Club.
In addition to his degree from Wake Forest, Hamlar holds a master's of business administration from Liberty University.
Reappointed to the board for a second four-year term were Lara Tyler Chambers '03, David L. Miller '70, and Gene Scott '80. Leaving the board after four years of service is Brian R. Detter.
-VMI-