VMI Welcomes Shaolin Kung Fu Master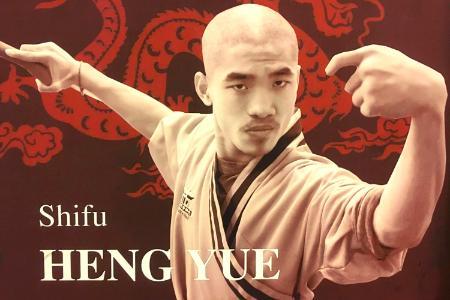 LEXINGTON, Va. Feb. 22, 2023 — Virginia Military Institute welcomes Shaolin kung fu master Heng Yue, on Sunday, March 5 at 1 p.m. for a demonstration in Gillis Theater in Marshall Hall, followed by an interactive workshop in the Hall of Valor. Participants will learn the basic moves of Shaolin kung fu, a distinct form of Chinese marital arts. The event is free and open to the public, but reservations are recommended for the workshop.
Yue, a 35th generation Shaolin disciple, has been trained in Shaolin kung fu for decades and has won many awards at national martial arts competitions. He specializes in the Shaolin long fist, eight extremities fist, and Shaolin cane.
Reservations for the interactive workshop should be made by going here.
-VMI-