Grand Rapids Student Selected for Study-Abroad Scholarship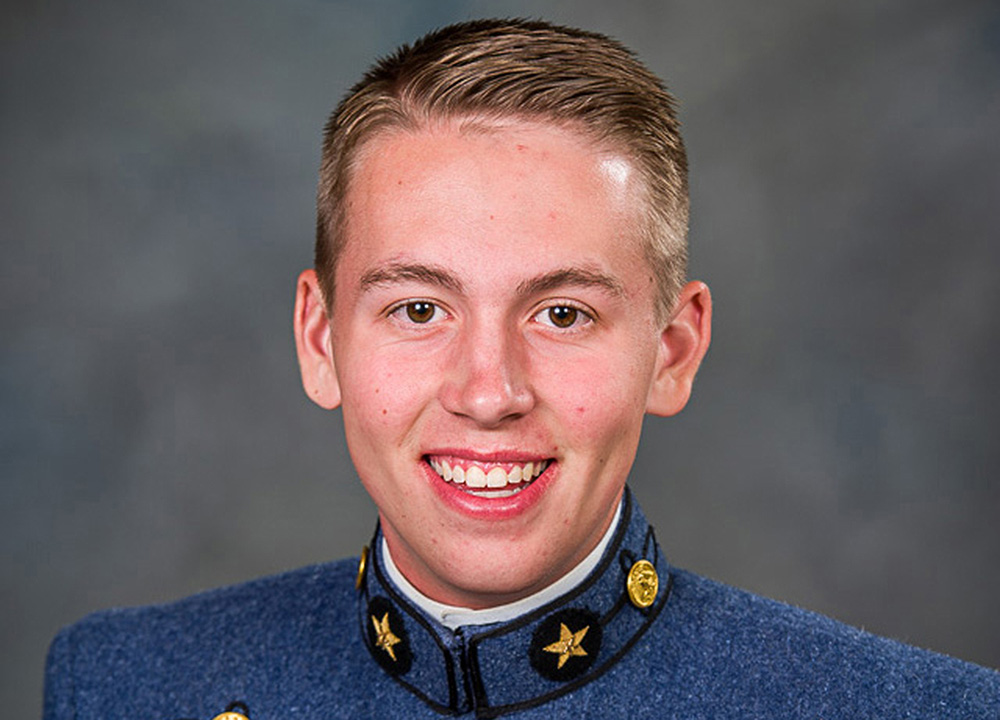 Nathaniel Millard
LEXINGTON, Va., April 21, 2016 – Nathaniel Millard, a member of the Virginia Military Institute Class of 2018, was selected to receive a 2016 National Security Education Program David L. Boren Scholarship. He is the son of William and Susan Millard of Grand Rapids, Mich., and a graduate of Forest Hills Central High School.
NSEP is a federal initiative designed to build a broader and more qualified pool of U.S. citizens with foreign language and international skills. Boren awards provide U.S. undergraduate and graduate students with resources and encouragement to acquire language skills and experience in countries critical to the future security and stability of the United States. In exchange for funding, Boren award recipients agree to work in the federal government for a period of at least one year.
Millard, who is double majoring in international studies and modern languages and cultures, hopes to participate in an intensive Arabic language program in Amman, Jordan, in spring 2017. He plans to attend the Boren Awards Convocation and Orientation June 6-7 in Washington, D.C.
-VMI-