Foundation Notes Campaign Progress, Close Date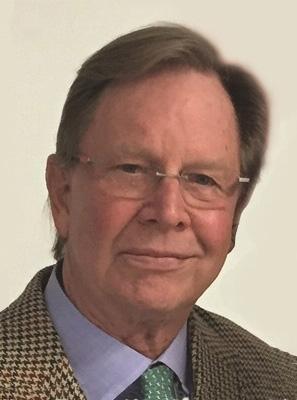 LEXINGTON, VA, Feb. 23, 2017 – Today, Donald M. Wilkinson '61, campaign chairman, announced two important pieces of news related to An Uncommon Purpose: A Glorious Past, A Brilliant Future: The Campaign for VMI.
The first is that the VMI family has continued its remarkable generosity. As of Jan. 31, these alumni and friends – 14,829 of them – had made $311 million in gifts and commitments.
"This continued progress means one thing," said Wilkinson: "a stronger VMI which has the resources necessary to carry out its mission of graduating honorable, resolute, and capable citizen-soldiers."
Wilkinson also announced that, after consulting with the Institute's leadership, the Campaign Cabinet has decided to end An Uncommon Purpose on June 30, the last day of the current fiscal year.
This doesn't mean that the campaign's leaders and staff are reducing their efforts in any way, according to Wilkinson. "It's not over until it's over," he wrote. "Therefore, you can rely on us to keep working right up to the last minute in order to ensure that the VMI family makes the most of every opportunity to take part in this transformational effort – and that An Uncommon Purpose finishes in truly magnificent fashion."
For more information on the campaign, visit the website of An Uncommon Purpose at vmi.edu/campaign.
–VMI–