Professor to Speak on Human Trafficking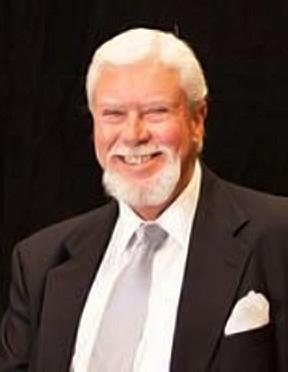 LEXINGTON, Va., March 30, 2017 – A Virginia Military Institute alumnus who has written extensively on human trafficking will speak at VMI on Thursday, March 30, at 7:45 p.m. in the Turman Room of Preston Library.
Dr. Ron Petitte '65 will present the talk, "Countering Human Trafficking."
Petitte is professor of politics and government and director of the Center for Leadership and Justice at Bryan College in Dayton, Tennessee. That center directs the "Justice and Mercy Initiative" which fights human trafficking. Petitte has been involved in efforts with Scotland Yard, the International Justice Mission, and the U.S. State Department.
Pettite has been recognized for outstanding teaching by the American Political Science Association. He retired from the U.S. Army with the rank of colonel and served as technical advisor to 20th Century Fox on the award-winning film, Patton. Petitte is a recipient of the George Washington Honor Medal, awarded by the Freedoms Foundation at Valley Forge, Pennsylvania.
This event is free and open to the public. Petitte's appearance at VMI is sponsored by the Dean's Academic Speakers Program.
-VMI-