VMI Alumni Agencies Name New CEO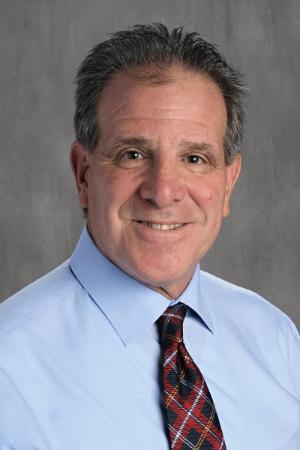 LEXINGTON, Va., March 15, 2017 – In a message to the VMI family sent earlier this week, the presidents of the VMI Alumni Association, the VMI Foundation, and the VMI Keydet Club – Bob Louthan '82; Hugh Fain '80, and Buzz Birzenieks '64 – announced the hiring of a new chief executive officer to lead the combined VMI Alumni Agencies.
"After a thorough and exhaustive process in which hundreds of candidates were contacted and dozens of candidates were considered," they said in their statement, "we are pleased to announce the selection and appointment of Stephen M. Maconi.
Maconi graduated from the Massachusetts Institute of Technology with a Bachelor of Science degree in ocean engineering in 1977. He was commissioned in the U.S. Navy through Naval ROTC and served for 21 years as a naval aviator, flying the P-3 Orion maritime patrol aircraft. His final assignment was as the executive officer of the U.S. Naval Academy's Physical Education Department.
After retiring from the Navy in the grade of commander, Steve joined the U.S. Naval Academy Foundation. He was a key player in the organization and execution of the Naval Academy's first ever comprehensive campaign which raised more than $253 million. As the Foundation's Vice President for Development, he led numerous fundraising efforts, cultivated and managed a dedicated staff of development professionals, and worked to coordinate the efforts of the U.S. Naval Academy Foundation, the U.S. Naval Academy Alumni Association, and the Naval Academy Foundation Athletic and Scholarship division in support of the Academy and the Brigade of Midshipmen.
"Steve's experience, leadership ability, judgment and energetic personality suit him perfectly to serve as the inaugural CEO of the VMI Alumni Agencies," the presidents stated in their message.
Maconi will assume his duties at the VMI Alumni Agencies in late March. His hiring is the first step in the process, announced in 2016, of reorganizing the management of the VMI Alumni Agencies in order to gain better coordination and efficiencies in pursuit of the overall goal of advancing the Institute.
Steve and his wife Carolyn, a registered nurse, have two adult children, John and Caryn.
–VMI–