Futurist to Kick Off VMI's Academic Year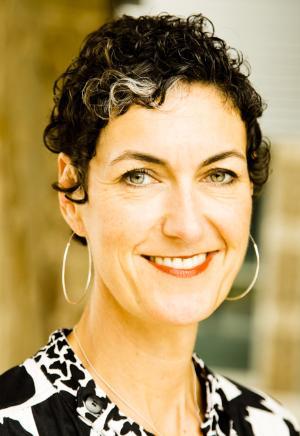 LEXINGTON, Va., Aug. 16, 2019 – A strategic futurist will kick off the year at Virginia Military Institute's academic convocation on Sept. 4.
Nancy Giordano will speak to the Corps of Cadets, faculty, staff, and others at VMI's academic convocation in Cameron Hall at 11 a.m. on Sept. 4. The event is free and open to the public.
Giordano founded and is the chief executive officer of Play Big Inc., a strategic inspiration company. Her extensive knowledge of the drivers shaping the future of society and business have guided transformation projects of top companies with a worldwide presence. In her work, she explores the convergence of technology, business, and society.
"Mrs. Giordano has a remarkable history of identifying important trends, analyzing them, and to determining the elements that can be used to develop strategies to prepare for and leverage emerging changes," said Gen. J.H. Binford Peay III '62, VMI's superintendent. "She will inspire cadets to peer into the future and to anticipate and envision change, a skill that will serve them well as future leaders."
-VMI-