Wyatt Named Director of Communications & Marketing at VMI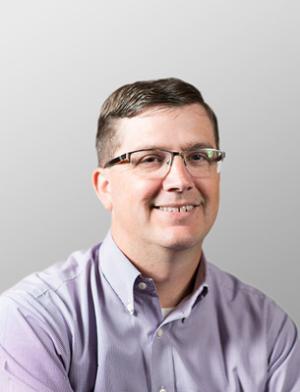 LEXINGTON, Va., Feb. 7, 2020—Col. William "Bill" Wyatt has been named director of communications and marketing at Virginia Military Institute effective Feb.10. Wyatt replaces Col. Stewart MacInnis, who is retiring, effective March 1, after nearly 17 years at VMI.
Wyatt was previously director of communications and spokesperson at James Madison University, where he worked since 2007. He was first hired as media relations manager before later being promoted to associate director of communications and then director. Prior to his employment with JMU, Wyatt worked for the National Conference of State Legislatures in Washington, D.C.
MacInnis came to VMI in November 2003 as associate director for communications and marketing. Prior to coming to VMI, he was public relations coordinator at Virginia Tech, and before that, he served for eight years as public affairs officer for the Virginia National Guard. He served on active duty with the U.S. Army from 1973 to 1976 and joined the National Guard after that. In addition to his military experience, he was a newspaper reporter and editor for 10 years.
-VMI-