Marine Veteran Author to Speak at VMI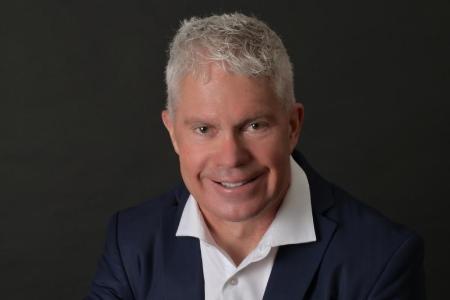 LEXINGTON, Va., Feb. 24, 2022—The Virginia Military Institute Center for Leadership and Ethics Courageous Leadership Speaker series continues with the next event on March 3 at 7:45 p.m., featuring Marine veteran Andy Milburn, author of "When the Tempest Gathers: From Mogadishu to the Fight Against ISIS, a Marine Special Operations Commander at War." Milburn will speak in Gillis Theater in Marshall Hall. This event is free and open to the public.

With skillful writing and candor, the book covers 20 years of experience in the wars in Afghanistan and Iraq, from leading Marines through the streets to directing multi-national special operations forces. Not only is this a military memoir, it is also a book about leadership, from personal interactions to decision making at the command level. Attendees may bring their own pre-purchased copies of his book to be signed following his talk.

More information about this event and other upcoming events hosted by the Center for Leadership and Ethics is available on the CLE website.
- VMI -