George Washington Topic of Cincinnati Lecture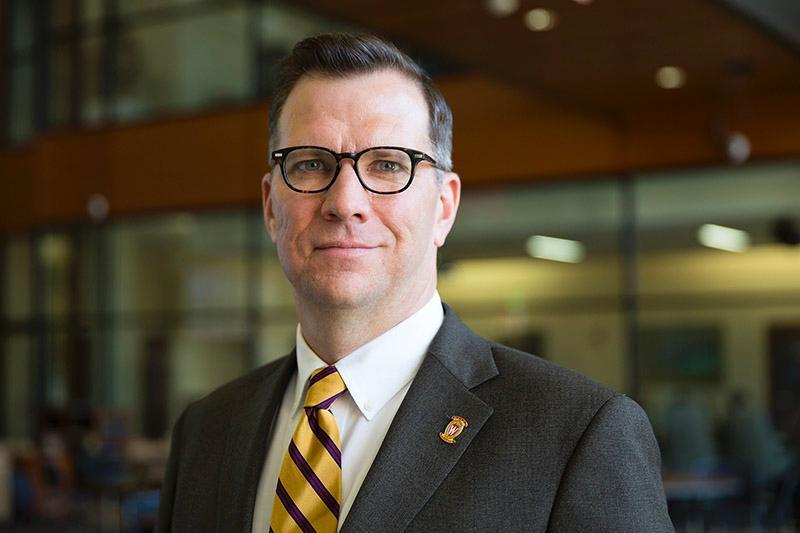 LEXINGTON, Va., Feb. 13, 2018—An early American historian who currently serves as historian for the Joint Chiefs of Staff will speak Feb. 15 at 8 p.m. in Gillis Theater in Marshall Hall.
Lt. Col. John W. Hall has titled his remarks, "An Irregular Reconsideration of George Washington and the American Military Tradition." This event—sponsored by the Society of the Cincinnati in the State of Virginia, the Organization of American Historians, and the VMI Department of History—is free and open to the public.
In his lecture, Hall will discuss how recent works on early American warfare and biographies of George Washington offer divergent interpretations of Washington as a paragon of frontier martial virtue, a pedant for European orthodoxy, a genius, and a stumblebum. It is possible to reconcile these interpretations with help from Washington's own writings—and in doing so, the officer who emerges is a martial cosmopolitan. The forces he constructed and the strategy by which he employed them were hybrid products of his own experience on the American frontier and European precedents. Ultimately, they served his nation's interests: independence and territorial expansion.
Hall is the inaugural holder of the Ambrose-Hesseltine Chair in U.S. military history at the University of Wisconsin-Madison. He is a veteran infantry officer in the U.S. Army and a former member of the faculty at the U.S. Military Academy at West Point. He is now a member of the U.S. Army Reserve.
His academic research focuses on early American warfare with a particular emphasis on intercultural conflict and cooperation between European and Native American societies during the eras of the American Revolution and the early republic. He is the author of Uncommon Defense: Indian Allies in the Black Hawk War (Harvard, 2009) and numerous essays on early American warfare. His current book project, Dishonorable Duty: The U.S. Army and the Removal of the Southeastern Indians, examines the Andrew Jackson administration's use of military force to complete the transformation of a contested borderland into part of a factious national domain.
Hall currently serves as a distinguished lecturer for the Organization of American Historians and is the vice president of the Society for Military History. He holds a Ph.D. in history from the University of North Carolina-Chapel Hill.
-VMI-