Acceptance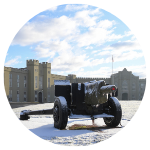 Early Decision
Early decision applicants will be notified no later than December 15 (by mail). If you are deferred during the early decision process, you will be notified during the regular decision process.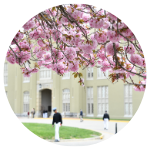 Regular Decision
Regular decisions applicants will be notified on a rolling basis, no later than April 1. A waiting list may be necessary.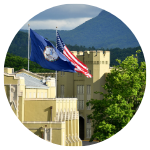 Conditional Appointments
Accepted students will be mailed "conditional" appointments which are tentative pending establishment of a reservation. A reservation requires submission of satisfactory medical and dental reports, a signed acceptance of the appointment, and payment of a $300 advance deposit. The advance deposit is deducted from the total charges for the first year of enrollment. It is refundable if requested in writing before May 1, or if the applicant is found physically disqualified.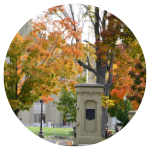 Completion of Paperwork
Once conditionally appointed, students are strongly encouraged to complete all medical forms. Once the required forms are submitted to VMI, they will be reviewed. If any problems are discovered with the paperwork, the applicant will be contacted.
---
VMI reserves the right to cancel any appointment or reservation if the student is found to be physically disqualified or if a subsequent academic or conduct record is found unsatisfactory. Entrance requirements must be fully met before the date of matriculation. No one will be admitted on probation.