International Applicants
All applicants, regardless of their nationality, are required to submit a completed VMI application with a complete record of all secondary school academic work. The application must also include letters of recommendation from a guidance counselor, teacher, or other secondary school official. Be sure to review all application instructions and document needs, and contact our team if you have any questions. You are also encouraged to review academic and physical expectations to best prepare to apply to and join the Corps of Cadets.
---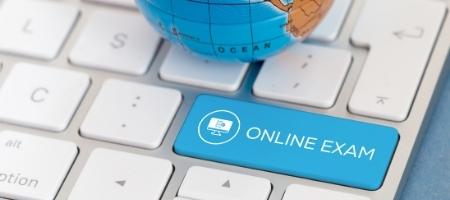 Language Tests
Students whose first language is not English must take an English proficiency exam and provide results to VMI Admissions such as the Test of English as a Foreign Language (TOEFL) or International English Language Testing System (IELTS).
High school guidance counselors, American embassies, consulates, offices of the U.S. Information Service, or other educational agencies can provide information about English proficiency exams. If the information is not locally available, international students should contact VMI's Office of Global Education.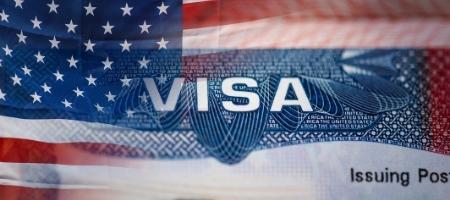 Visa Process
Once a student has been offered a conditional appointment and presents evidence of adequate financial resources, the Office of Global Education will submit the necessary student information to the U.S. Immigration and Naturalization Service to begin the visa process. For more information on this process, please contact the Office of Global Education or the U.S. Immigration and Naturalization Service.
In addition to academic and visa requirements, all international applicants must meet the required VMI medical and physical standards.